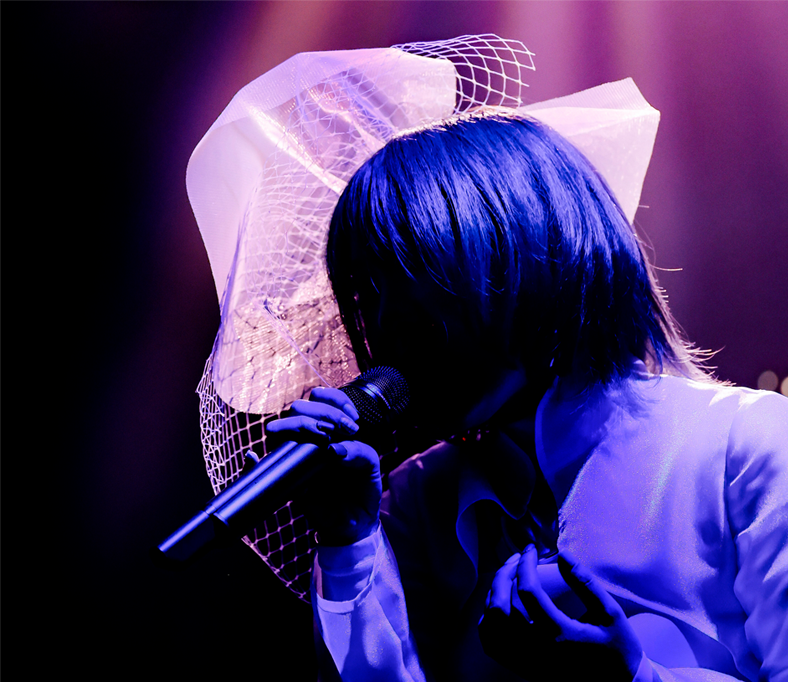 reche
Born on April 12th.
Debuted as "chelly" a.k.a the vocal of EGOIST.
Sung the theme songs of TV Anime "Guilty Crown", "PSYCHO-PASS" and "Kabaneri of the Iron Fortress". Also for Anime movies such as "Genocidal Organ", "Harmony", "The Empire of Corpses" and so on.
As the pioneer of Virtual Artists, she does not just stay in Japan but also performs the 3D live shows overseas.
Started as solo artist named "reche" on June 6th, 2021.
Released her first digital album "imagination" on January 1st, 2021.
Opened an online gallery "gallery#101" to exhibit the music and illustrations. Joined not only as a vocalist but also as a lyricist and an illustrator.
The original songs exhibited in the gallery released continuously,

The first album which includes the exhibited songs, gained attention in the way it released: 3 different ways as in digital edition and 2 types of CDs.
She has also sung the opening theme song "The summer hideout" of the popular game series "Atelier Ryza 3: The End of the Secret Alchemist and the Secret Key".

She energically keeps carry out her live performance since her first solo on-line live concert "reche gallery#101 on live 20230407", the live only for fan club members : "c*take funggs!! 1st whisparty : cheerful hot teaser toast", and then the one-man live : "reche gallery#101 on live 20230407 in Zepp DiverCity TOKYO.
Solo artist "reche" 's activities are keep ongoing.